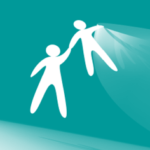 I like Hippocrates and what I think he stood for.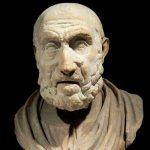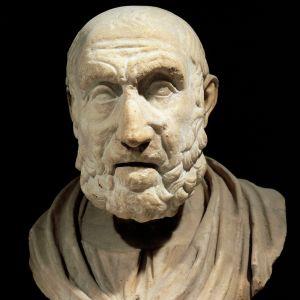 Attributed to Hippocrates (after his death):
Let food be thy medicine and medicine be thy food.
(The irony here is that on average, a person studying (in the U.S.) to become a doctor receives less than 20 hours of study about nutrition.) Read more about "The Father of Medicine" at BIOGRAPHY.COM
Physicians still cite the Hippocratic Oath although it has been modified several times and recently, The World Medical Association has approved a new version which can be found here.
My "consciousness was raised" about vibrant health and wellness in 2001 when I became a Wellness Consultant representing NIKKEN. I believed in the products, had a PiMag System (learned about pure water) and learned about Nikken's other offerings like: Advanced Magnetic Technology, Far Infrared Technology. and a comprehensive list of nutritional supplements.
That position was responsible for the realization that I couldn't be a Wellness Consultant and a cigarette smoker simultaneously. How hypocritical, right?! So, I quit 3/25/2001. Thank you, Nikken!
Ultimately, my desire to be a writer (and later, to eat) was stronger than my desire to sell Nikken products so, I didn't get close to making it on the cover of Home Business Magazine! 🙂
I know, I know! Some people really do.
Seventeen years of reading (and listening to) nonfiction books, articles, and blogs on the subjects of health, nutrition, wellness, diet, the environment, and animal welfare, my passions run deep. I am not a licensed medical professional. You should not rely upon this information to determine your diet, make a medical diagnosis, or to treat a medical condition. I am not a physician, nutritionist, or dietician. The information on this website is not intended to replace a one-on-one relationship with a qualified health care professional and is not intended as medical advice.
I'm an advocate for people and their pets. It's my opinion that the very best outcome for all of us is to consult an integrative or functional medicine provider as a complement to a conventional medicine provider. HHA is comprised of individuals whose expertise covers the broad spectrum, helping others learn more about the conditions or diseases affecting them, how they came to be (causation) and how they can best address those concerns in order to achieve optimum health.

I believe that many of the ills we face are related to the food we eat and the environmental toxins we are exposed to.
I also think the system is broken and it needs a lot of loud, demanding, unrelenting voices saying we've had enough! Hale Health Advocates is one of them.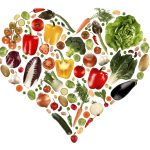 Wouldn't it be great if everything we read and absorbed actually stuck? It was still years after I became aware of what I should be doing, that I did something about it. As many of us have heard before: APPLIED KNOWLEDGE IS POWER.
These days hospitals and medical centers often employ "Patient Advocates." These people provide worthwhile assistance and can often be of great help in the midst of an unfamiliar (and sometimes frightening) environment. Disease has a way of making the most self-assured and confident among us, feel powerless. However, these patient advocates answer to the hospital or medical center. It isn't possible for them to be truly focused on the patients' desires, goals, and objectives because they are paid by the hospital or medical center. In my view, this is a conflict of interest. Just one of many in our society.
For this reason (and many others) health advocacy was born. It is imperative that the patient (or client's) objectives be met (or exceeded) and it requires an independent advocate to insure this is what occurs.
You have choices. By learning how to care for yourself and for your family, you become empowered to stand up for what is right for you. You can say no to treatment protocols, or medications you object to, or yes to traditional therapies, or yes to holistic treatments — if that is what you want. This is critical. You have a say – in fact you owe it to yourself and those who love you to to make informed choices – and then voice them.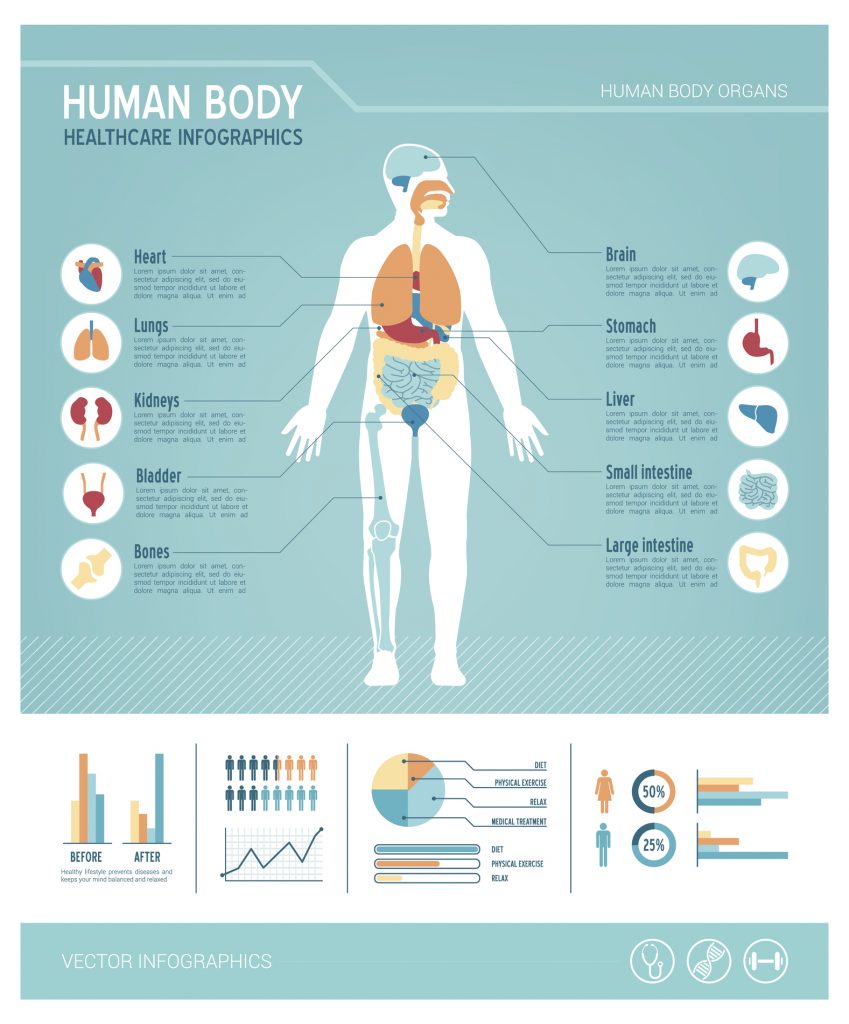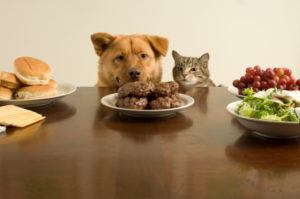 On the other hand, our pets don't have a lot of choices. They eat what we feed them. They happily (or reluctantly) join us in our vehicles for a ride to the Vet. Or, maybe the Vet comes to you.
Either way, our pet has little say in the matter. It's up to us to make decisions that are in our pets best interest. They trust us and love us unconditionally. We owe it to them to care for them by making informed choices and that includes saying no to vaccinations or treatments that do more harm than good. LEARN MORE about safeguarding our pets' health and helping them live long, healthy lives by watching (or owning!) the eye-opening docuseries "The Truth About Pet Cancer." (Episode 3 – about vaccinations.) Demonstrate your love for fur-canine and feline loved ones by learning all we can about keeping them healthy and thriving. This information is relevant for horses and other pets too!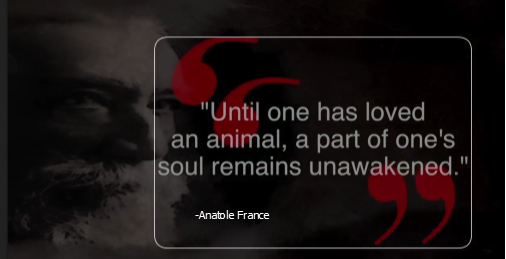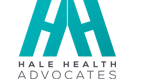 SERVICES:

BACKGROUND RESEARCH

Integrative Therapies
Medication Review
Relocation Assistance
Causation
END-OF-LIFE CARE

Educate and Empower
Documentation