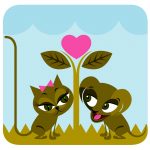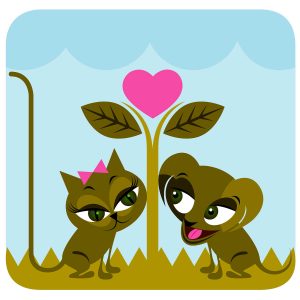 I'm a raving fan of cats and dogs. This city kid didn't grow up with horses or farm animals so cats and dogs (plus hamsters, birds, and fish) were my pets.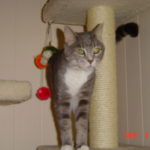 Here are some important links to more information about your precious fur-ball.
The American Kennel Club (AKC)
The ASCPA (American Society for the Prevention of Cruelty to Animals)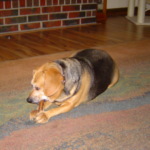 The American Cat Fanciers Association
The International Cat Association
I've had multiple pets at one time so, today, my cat Stinker, is cat #17 for me and she is an "only" child.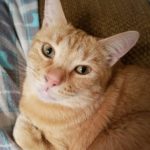 We lost one cat in May 2011 to kidney disease at nearly 16 and 2 years later, in 2013/14 we lost the remaining cat (18.5) and 2 dogs (both 12).
Nothing ages you faster than the death of loved ones, human, canine, feline, and all other species you hold dear.
I believe we have to make the difficult decision to put a pet down vs having them suffer needlessly because we don't want to be without them. I know it's a personal decision and I know first-hand how utterly devastating it feels to lose these precious friends. I wish you the best if this decision is one you must face now.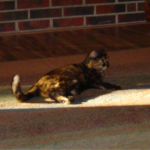 The Internet has completely changed the way we can communicate with others going through the same unbelievably difficult experiences. The following are valuable resources for you to learn how to make it through the tough times:
Pet Loss:
The Association for Pet Loss and Bereavement
Since maintaining optimal health for ourselves and our loved ones are crucial to a well-lived life, let me introduce you (in case you're not familiar) to holistic veterinarian, Dr. Karen Becker. Dr. Becker is associated with Dr. Joseph Mercola and can also be accessed at Mercola Healthy Pets.