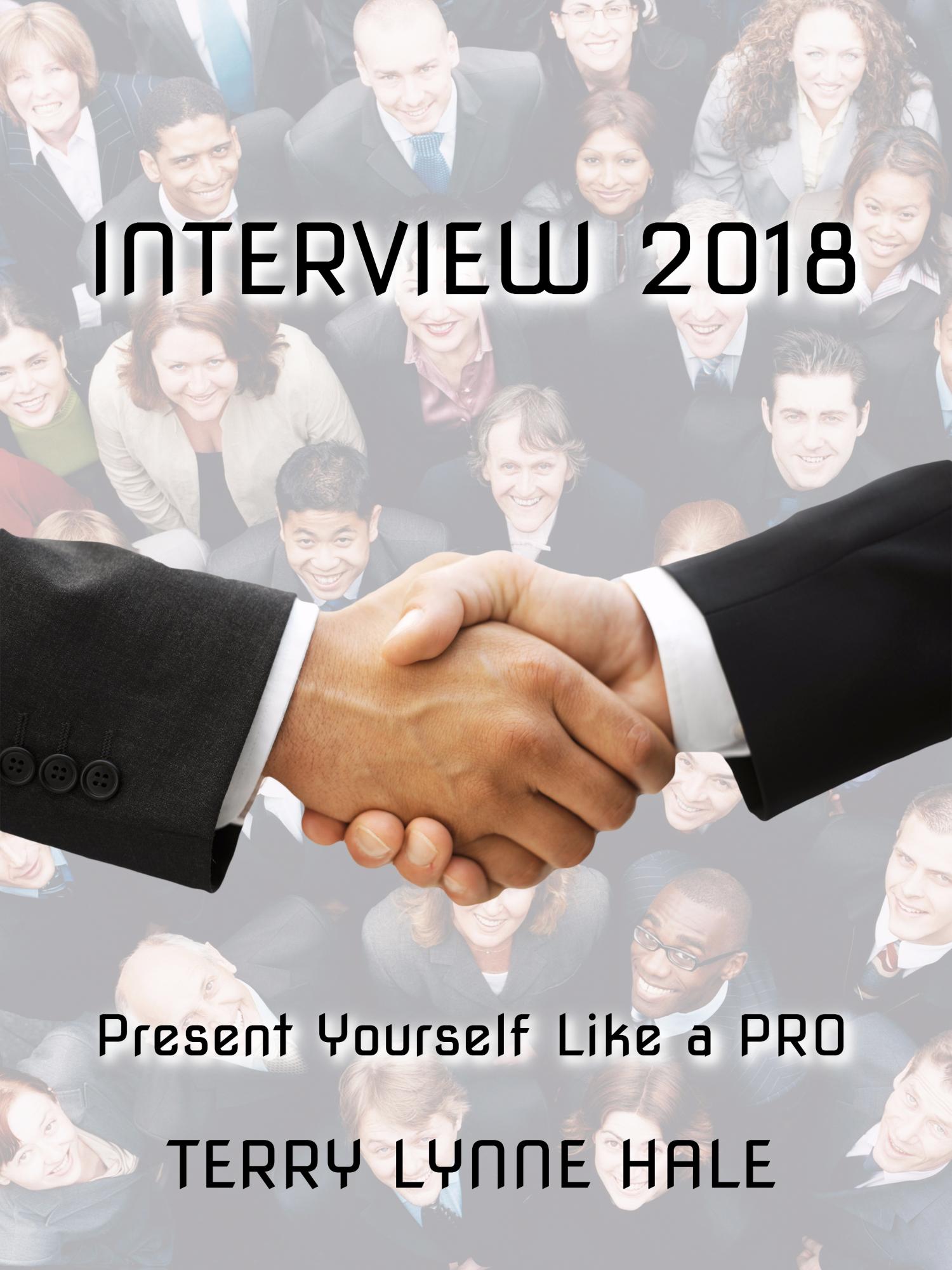 DID YOU KNOW THAT APPROXIMATELY 70% OF AVAILABLE POSITIONS AREN'T EVEN LISTED ON JOB BOARDS?
Do you wonder why, despite sending numerous resumes and/or completing on-line applications, you aren't hearing from anyone?
If you learned about a sure-fire way to maximize the number of prospective employers who want to speak with you, would you be interested in learning about it?
AVAILABLE AT AMAZON and SMASHWORDS IN DIGITAL FORMATS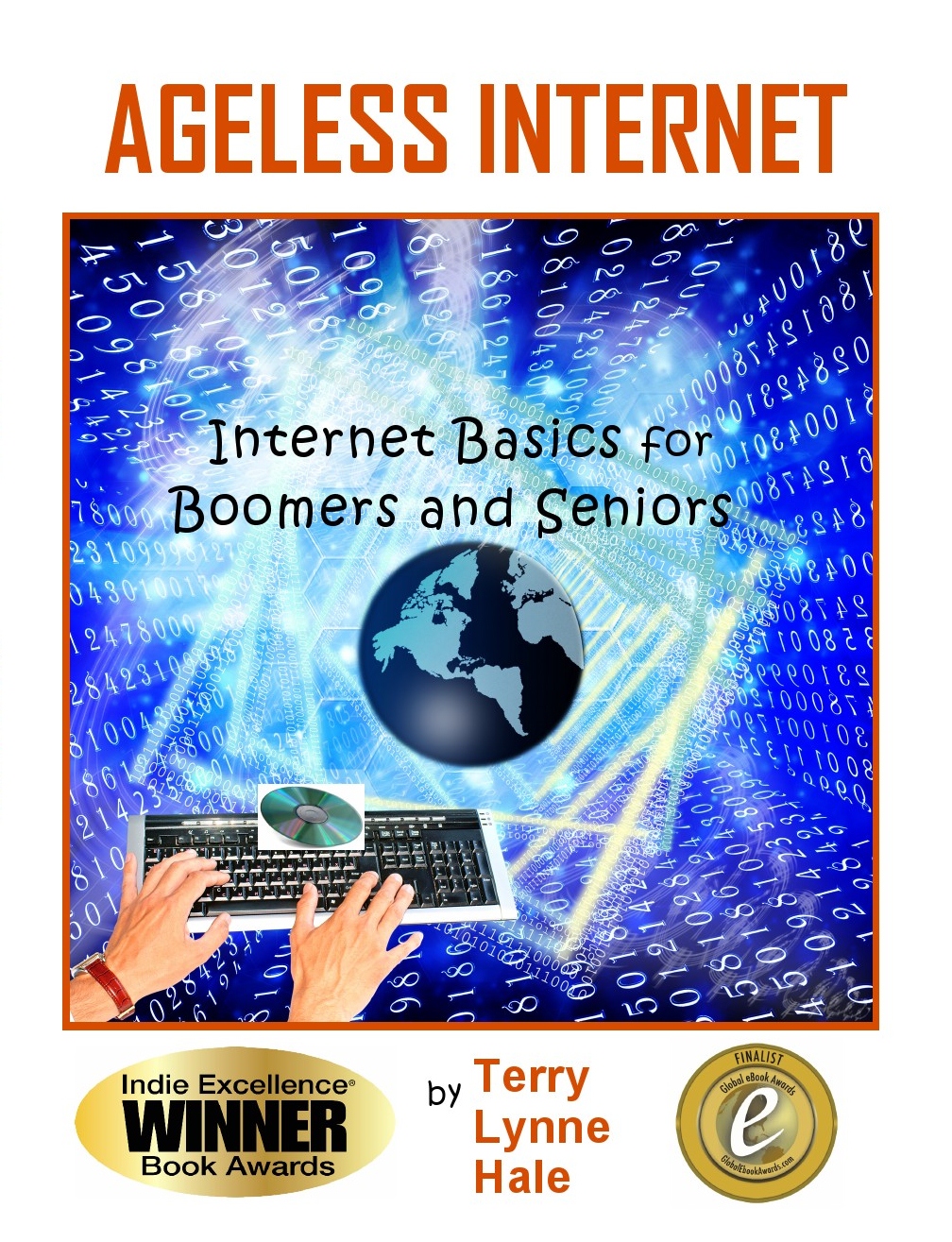 Practicing the Art of Perseverance