Spring 2022 – Card Studio no longer on Etsy.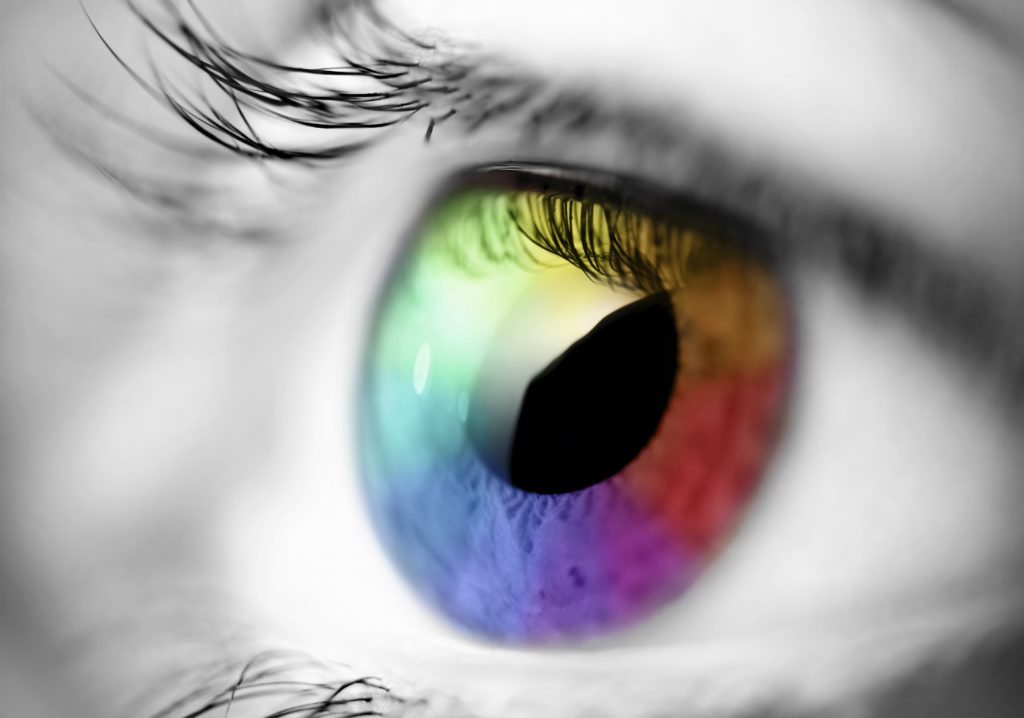 I know a number of people who are exceptional communicators; people who can make others feel at ease with a glance, or feel understood with a nod.
Then, there are people who have trouble communicating exactly what they want to say. This is even more of a challenge when it comes to providing comfort to someone who is ill, or who has just lost a beloved pet, or another family member. This is when it is common to send a greeting card to express care and concern or sympathy.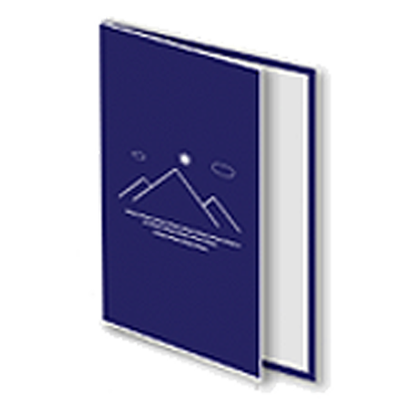 I've been a writer since I was 13. I made greeting cards out of colored canvas paper and similarly created personalized Scrapbooks as gifts, before they were "a thing." I managed to insert some form of writing into nearly every job I held except when I was an RSM for a leading fashion magazine publisher. Go figure.
Welcome Y2K and I was exploring nutrition, alternative therapies and realizing how every person had to advocate for their own own health or hire a health advocate to help them. I've written more on that subject in my blog but I mention it because I became a Board Certified Patient Advocate in early 2018 – intending to focus on advocacy education and end-of-life issues. (I have been a longtime supporter of Compassion and Choices.)
However, before 2018 was out I realized it was not the right path for me. In case you don't know, paths, roads, trails, etc. have a special meaning to me.
In the spring of 2020, as the whole world was awakening to the inconceivable news of Covid-19 and the effect it was having globally, articles kept popping up, increasing my awareness about a shortage of sympathy cards! Let's face it, Hallmark, American Greetings, Carlton Cards, et al allocate a much smaller percentage of their production to this category.
Here are links to some of the articles I came upon (or, more accurately, popped out at me) that drove home how critical this situation had become. Here people all over the world were suffering and could not see their loved ones, could not touch them, and then, were not even able to find cards to send in support of friends and family members lost to this tragic "pandemic."
https://www.businesstimes.com.sg/life-culture/the-most-poignant-shortage-selling-out-of-sympathy-cards
https://abcnews.go.com/US/greeting-card-industry-selling-sympathy-cards-amid-coronavirus/story?id=70553128
https://www.newsday.com/business/coronavirus/sympathy-card-shortage-supply-covid-1.45509523
https://www.chicagotribune.com/coronavirus/ct-nw-nyt-sympathy-cards-sold-out-coronavirus-20200427-fhkhpw227fgi3e4iksyorckvku-story.html