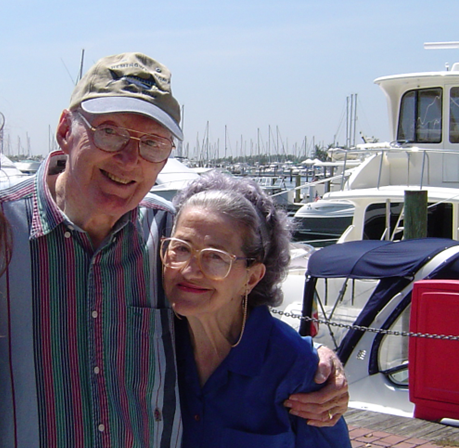 In addition to your search for the best retirement community for your parents – whether it be independent or assisted living – you may need to source new physicians for them. While these experiences for me were several years ago, this post provides some basic suggestions to get you started.
When we moved my folks from Florida to Illinois, we were met with a real financial challenge. Their supplemental care insurance wasn't available in Illinois which meant they would face greater out-of-pocket expenses. Maybe I should rephrase that. They faced considerable out-of-pocket expenses.
Supplemental care insurance, Medicare advantage – also called Medi-Gap insurance minimizes the gap between Medicare and out of pocket expenses. My folks had an unbelievable plan in Florida but now we had to find a new supplemental insurance that would provide the best coverage possible in their new community.
This is a HUGE subject matter better left to insurance and elder care providers whose expertise lies in this area. Mine does not. Our family made several phone calls to various providers and performed considerable Internet research. Ultimately we made an educated guess about the best plan for our Mom & Dad. We stuck with it for a couple of years until another sister devoted more energy and research to uncover a better one.
I created a questionnaire to use for telephone and Internet "interviews" to find new doctors for my parents in the NW suburbs of Chicago.   I needed to locate a suitable GP/Family doctor, a Podiatrist, a Cardiologist, a Gynecologist, a Urologist, an ENT (ear, nose, and throat) specialist, a Dentist, Audiologist, Ophthalmologist, and a facility for physical therapy.  In our case, we were looking for physicians for both of my parents' needs.  My objectives included:
Accepting new Medicare patients
Accepting the supplemental insurance (Medicare Advantage plan) we enrolled in
Knowledgeable about aging issues
Kind and caring, patient and willing to take time to answer occasional questions
Offices located in close proximity to their retirement community
Physicians have privileges at the nearest hospital or medical center
After targeting specific doctors based on Internet research, I called and spoke with their support staff.  Then, I faxed a brief outline of my folks' needs, history, and insurers & I reiterated our objectives.  I wanted to hear back from those doctors interested in caring for patients whose families were "hands on."  We wanted to have these relationships in place prior to our folks' immediate need.  As I write this in 2022, the caregiving landscape has changed dramatically. However, even then if I did not receive a reply, I disqualified that facility.
These efforts were extremely successful and helped me to connect with one of the finest family doctors in that area- possibly the country. Both of my parents absolutely adored their new Family Physician and her team of thoughtful, compassionate professionals. Dr. W was even present at my Dad's Memorial Service a couple of years later- an act that meant a great deal to my Mom and all of her daughters.
I hope this post gives you some ideas on how find exceptional, helpful and considerate professionals to help care for your loved ones.